Training: BTW for ZZP
Format: Pre-Recorded Webinar
Price: 50 euros (ex. VAT)
About
This bestselling webinar covers the following topics:
General VAT rules and requirements;
What is VAT deductible and what is not;
How to report EU sales and purchases correctly;
Special VAT requirements for e-commerce;
Deadlines for VAT declaration and payment;
Clear algorithm for VAT reporting.
What you get:
– the presentation,
– webinar recording and
– Excel-spreadsheet for business administration
Training: Becoming an Entrepreneur in The Netherlands
Date: On demand
Format: Pre-Recorded Webinar
Price: 50 euros (ex. VAT)
About
In this webinar you will learn the most important information about private entrepreneurship in The Netherlands.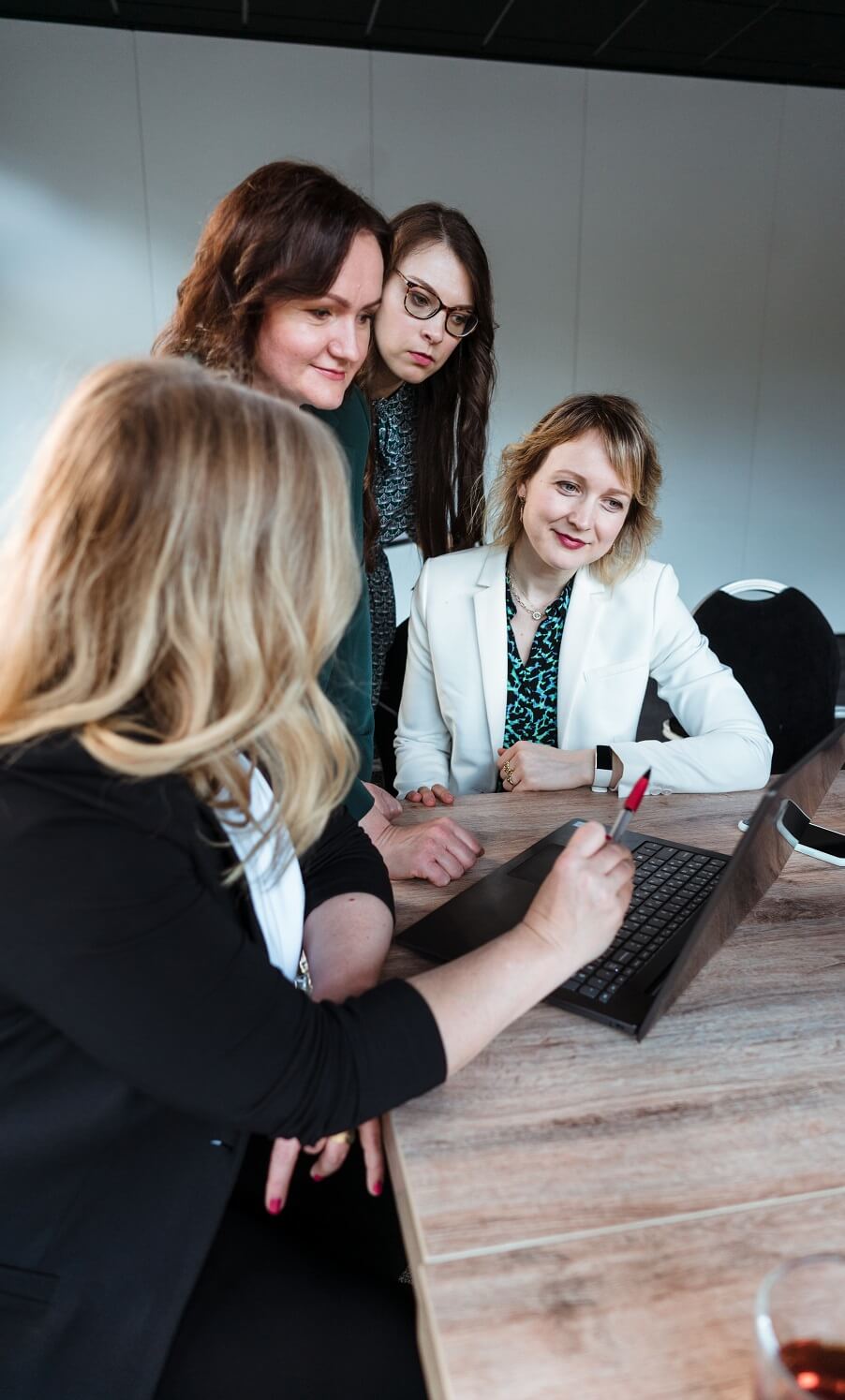 Training: Fundamentals of budget preparation for private entrepreneurs in The Netherlands
Date: coming soon; pre-register to be notified for the next opportunity
Format: Live Webinar
Price: €50 (ex. VAT)
About
In this webinar you will learn the importance of having a budget for private entrepreneurs as the basis for financial and tax planning. Also, we share one of the most important secrets of building a financial plan specifically for private entrepreneurs!
What you get:
– budget template specifically designed for the Netherlands,
– simple algorithm of budgeting and
– tips and hints on how to make this process fast and easy